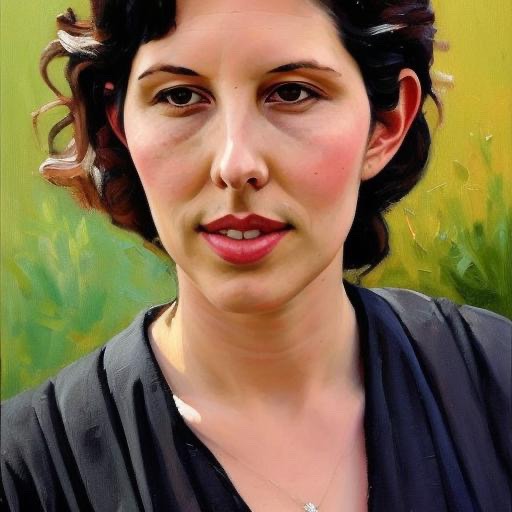 Passion-driven expertise in product design and management, shaping my greatest asset.
Get to know me
🚀 I am an enthusiastic and daring person who believes that the sky is the limit, but I understand that a strong process is essential to ensure resilience and perseverance at every corner.
💡 With a self-driven focus on solutions that combine two passions - design and project management - I bring a holistic approach and strategic thinking to operations throughout a project's life cycle,
⏰ Having mastered the management of workflows from creative development to project planning, resource allocation worldwide, and cost and time management, I am wholeheartedly committed to achieving exceptional results.
✍🏻 As an expert in various design tools, I skilfully generate appealing visuals that present innovative solutions and effortlessly navigate concept requirements and technical issues.
📣 Moreover, my strong communication skills and sharp intuition in managing stakeholders' needs make me a facilitator who excels at fostering collaboration and embracing change as necessary. 

My Background
Over than 800 projects about Product developments, massive Event Productions, Brand Activations, Thematic Exhibitions, entertainment experiences and touristic business projects.
Aside, also delivered projects of footwear design, fashion accessories and supported brand launches.
More than 15 years in Marketing, Retail, Digital and Production Agencies.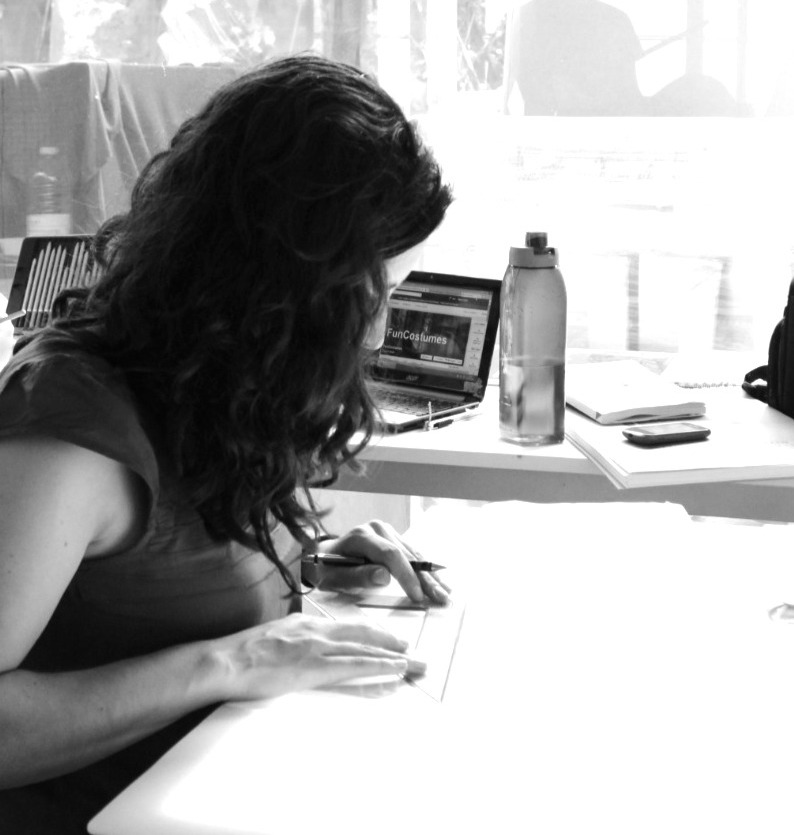 Education
📙 1º year - completed with grade 18 (scale 1-20): Conception, Evaluation and Selection of Projects | Time, Cost and Risk Management | Stakeholders, Requirements, Quality and Scope | Project Execution and Closing | Project Monitoring and Control | Integrated Management Plan | Market Research and Project Business Case | Ethics and Social Responsibility | Leadership and Resource Management | Project Methodologies in Organizations (article "Ambiguity and subjectivity in Creative projects: management Vs Chaos") | Computer Tools for Project Management (MS project / Project Libre). 
📙2º year: Research Methods and Techniques | Specialization Seminars |Research Topics in Project Management | Dissertation / Advanced Project.

📙 Business Design Project | Marketing | Communication and Visual design (Adobe Photoshop, Corel Draw) | Multimedia (Adobe Flash) | Photography | Psychology of perception | Ergonomics | Social and Heritage Studies | Anthropology | History of art, culture and design | Design theory | Engineering materials | Materials and production technologies (prototyping) | Hand draw sketch | Technical sketch, AutoCAD (computer aided design) 2d, 3d, Advanced modelling 3d (Solid Works).
Certifications
2023 - Immersion in Digital Products [6h] from 3PM3   📙 Product manager role (hard, soft skills). Work with a case study to solve a problem: CSD (Certainties, Suppositions, and Doubts) Matrix; Mapping client needs; Effort-impact matrix.
2023 - Agile Foundations [1h35] from LinkedIn Learning  - 📙 Agile methodologies | agile project management
2021 - Business promotion and social media [150h] from IEFP  📙 E-marketing | Digital Marketing | Social Media | Content management | Mobile management.
2020 - Design and Cultural Project Management [28h] Suggestus 📙 Specificities of cultural and social projects | Conception and design of projects (problem-solving; generation of ideas; context analysis, constraints and assumptions) | Project planning models and methodologies (definition of objectives and goals, KPI's) | Development, implementation, monitoring and evaluation of projects.
2020 - Initial Pedagogical Formation of Teachers - certified trainer (CAP) [94h] from IEFP and MDC. Analysing training intervention contexts. | Managing diversity in training. |Facilitating pedagogical interaction and group dynamics. | Reporting training outcomes. | Designing evaluation tools and multimedia resources. | Creating training programs and learning activities. | Utilizing collaborative learning platforms.
2016 - Footwear Design [Level V - 1407h] from CFPIC  📙 History of Fashion | Marketing | Colour Theory | Fashion Trends | Visual communication | Vector drawing (Adobe Illustrator, Photoshop) | Creative process | Project methodology | Commercial law | Industrial costing | Technical English | Technical drawing | CAD (computer aided design) 3d footwear | Final project collection and prototype | internship (shoe factory).
2016 - Footwear Modelling [100h] from CFPIC  📙 Plan and develop moulds for different models of footwear (technical specifications - quality, productivity, safety). | Footwear manufacturing | Modelling | Typology: (man, lady, child); Formats: boots and ankle boots; tubular construction - sleeve; California construction and Strobel.

Roles I can perform
↪️Project Manager  ↪️Product Marketing Manager   
*️⃣Business developer strategy   *️⃣Growth Manager   *️⃣Account Manager  

↪️Design Operations Manager  ↪️Event manager/coordinator  
↪️Production planning & implementation

*️⃣Product design  *️⃣Creative development

My Skills
☑️ Project Management Skills 
☑️ Strategic Thinking 
☑️ Adaptability 
☑️ Teamwork & Collaboration
☑️ Communication 
☑️ Problem-Solving   
☑️ Leadership 
⤵️
◾Agile Mindset ◾Business acumen ◾Customer management ◾Marketing ◾Resource & Production management ◾Design direction ◾Creative vision ◾Visual Design ◾Digital & Print Hartwork ◾Research ◾Analytics ◾User experience

Software I master
◾Google Workspace [Gmail, Chat, Drive, Docs, Sheets, Forms, Sites]
◾Microsoft [▪️Word ▪️Excel ▪️PowerPoint ▪️Visio ▪️Teams ▪️OneDrive ▪️SharePoint ▪️Azure ▪️OneNote ▪️Outlook ▪️MS Project] ◾Project Libre
◾Notion ▪️Jira ▪️Trello ▪️Asana ▪️Monday ▪️Slack ▪️Discord ▪️AirTable
◾Meta Business Suite
◾CRM [▪️Bitrix24 ▪️Hub Spot ▪️Podio ▪️Pipedrive]
◾SaaS [▪️Wordpress ▪️Wix ▪️SquareSpace ▪️Creative Source]
◾Adobe Creative Suite [▪️In Design ▪️Illustrator ▪️Photoshop ▪️ Premiere] ◾Corel Draw ◾Canva ◾Microsoft Designer
◾AutoCAD ◾3D Studio MAX ◾Solid Works ◾SKetchUp
◾OpenAI ChatGPT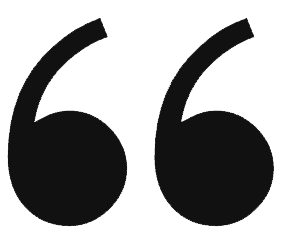 People say I am a creative problem-solver with an entrepreneur mind-set, but my background is truly due to my perspective that where others see difficulties, I see positive challenges!